The machine heads is an essential component of all chip-cutting machine tools.
It is an element of high technological level that requires a combination of a high design knowledge, a high demanding precision in manufacturing and an important level of meticulousness by assembling.
In GOIALDE HIGH SPEED we have a wide range of high-speed spindle heads, of our own brand.
We provide tailored solutions adjusted to our customers' specific needs. Consult us.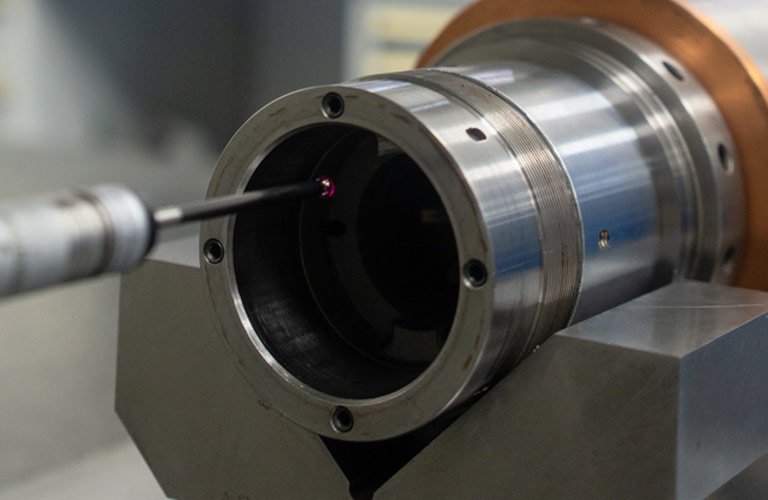 We provide tailored solutions tailored to the specific needs of our customers