Our company was founded in 2002 and it's part of the GOIALDE GROUP. We are leaders in the manufacture of high speed spindle headboards, which are designed by us.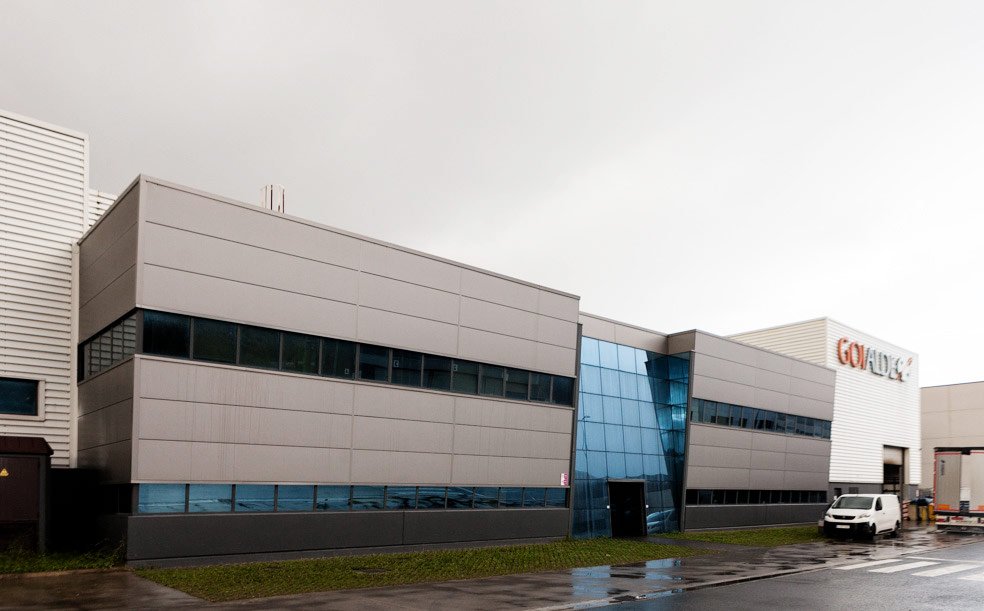 Design and manufacturing
We design, manufacture and market high-speed spindle headboards that have the highest quality and reliability.
Repair
We repair multiple brands' and the market's models headboards in a minimum period and with maximum guarantee.
PUSH
We have an urgent repair service, which provides an immediate attention. Maximum response in 8 hours.
We own a professional team of specialists with extensive and updated training, and we provide you with the most advanced technical means to grant the best results.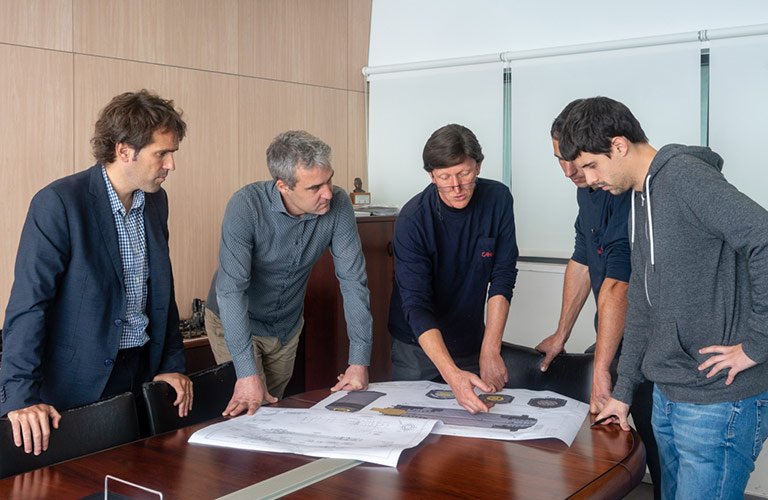 As members of the GOIALDE GROUP whose specialisation is precision machining, we possess advanced high precision manufacturing means. We also rely on its extensive knowledge of machining processes.
Moreover, part of our company belongs to Technological Center IK4 TEKNIKER as well, which is our technological partner in the new products' development and in the most advanced technologies' application.
We are also members of the AMT (Spanish Association of Manufacturers of Accessories, Components and Cutting Tools).
"We have been working for more than 10 years with Goialde High Speed and today we consider them our partner in the design and manufacture of the spindles to be integrated into our machines. In the same way they prove to be a highly qualified company for the maintenance service and the heads' repairing that we deploy from Gepro to the Masa Group."
"In Alsatec we see Goialde High Speed as the right complement to our machine repair activity. When our customers entrust us with the repair of a machine with a damaged spindle, whether which brand is, we know that in Goialde High Speed we have a qualified endorsement and guarantees for its realization."
"In a company like ours, with more than 15 machining centers, we have a highly qualified maintenance team to undertake maintenance and repair service. However, we are not exempt from certain circumstances in which experience shows that the support of a company specialized in the knowledge of the electromandrinos, as is the case of Goialde High Speed, is the key to solving the problem with guarantees of success."