DESIGN, MANUFACTURE AND REPAIR OF SPINDLES
We repair multiple brands and machine heads market models in a minimum lead time and with maximum guarantee.
PRODUCTS GHS
Spindles' design
Maximum quality and reliability
REPAIRS
Multi-brand repair center
Minimum lead time and maximum guarantee
PUSH
Urgent repair service
Answer in 8 hours.
Since we belong to the GOIALDE GROUP, we have access to high precision manufacturing facilities.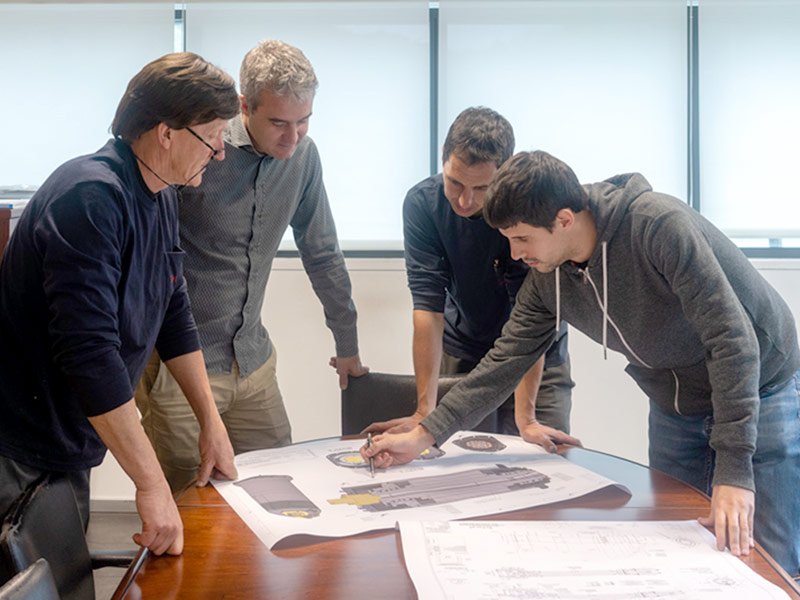 Do you need to repair a splindle? We have a 24 hour service.